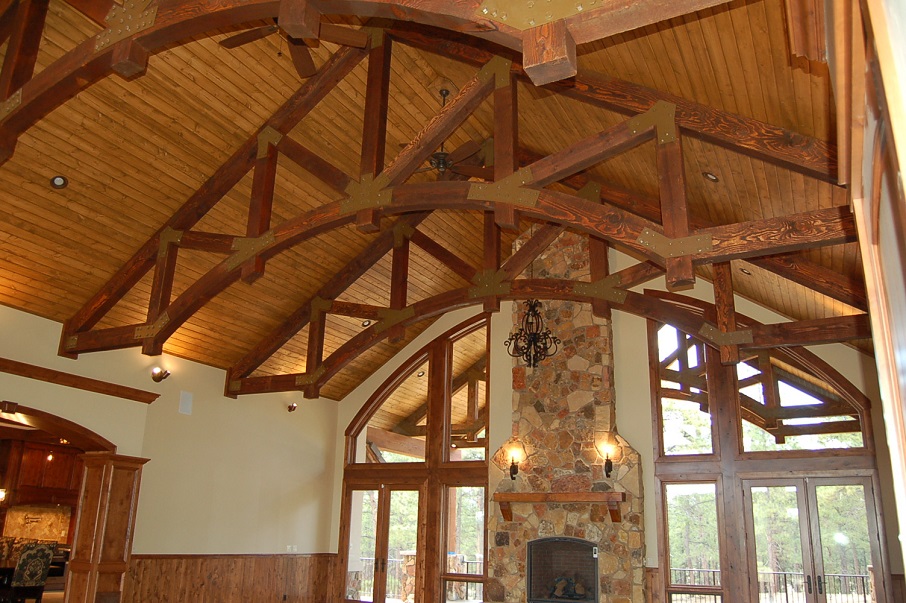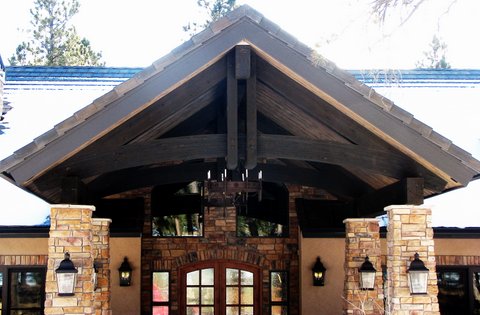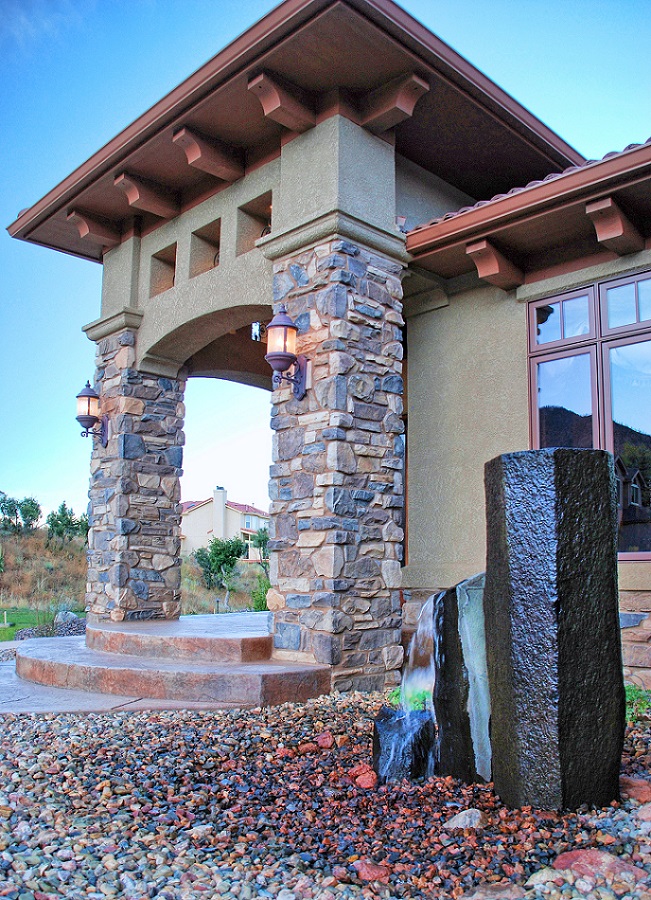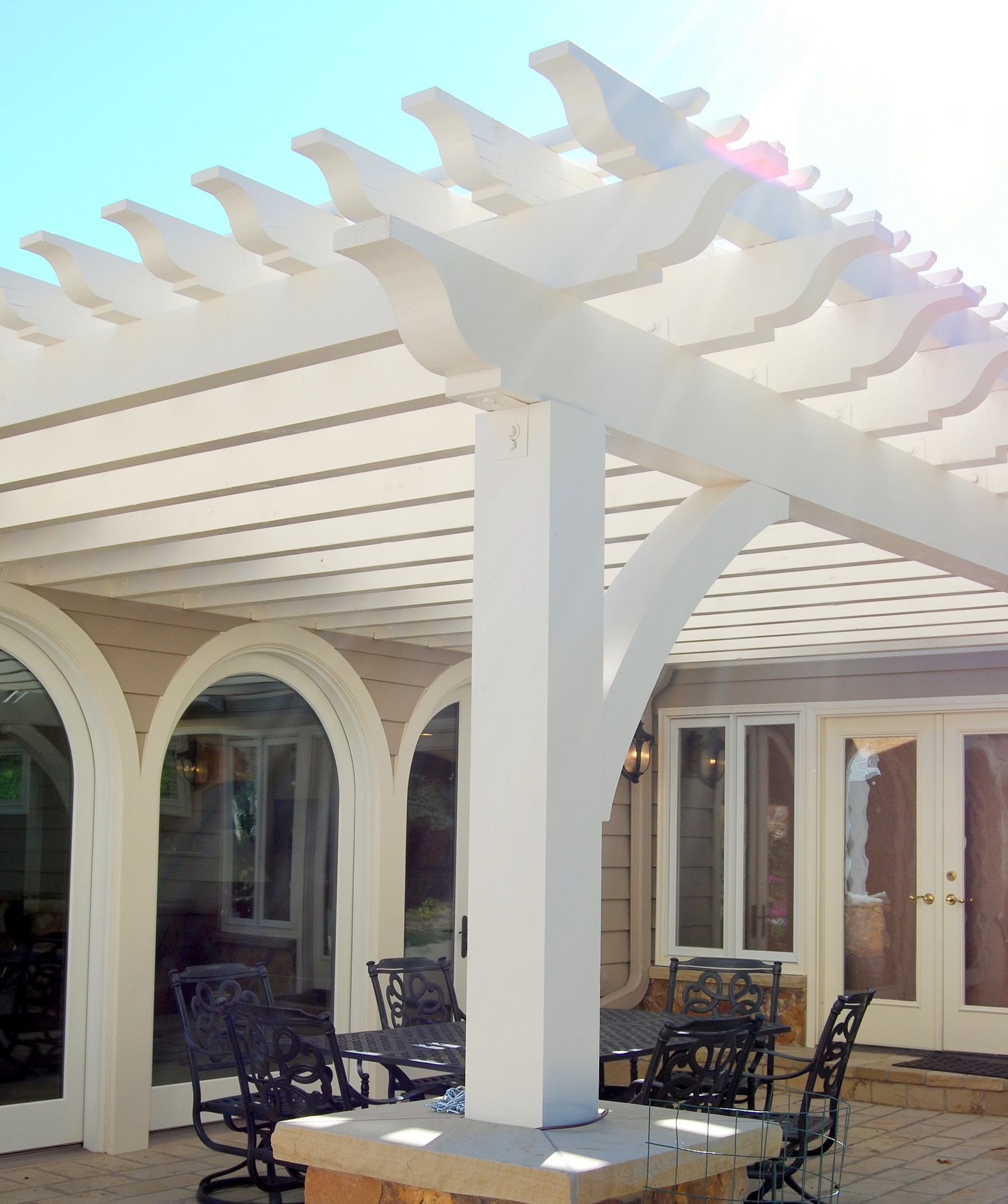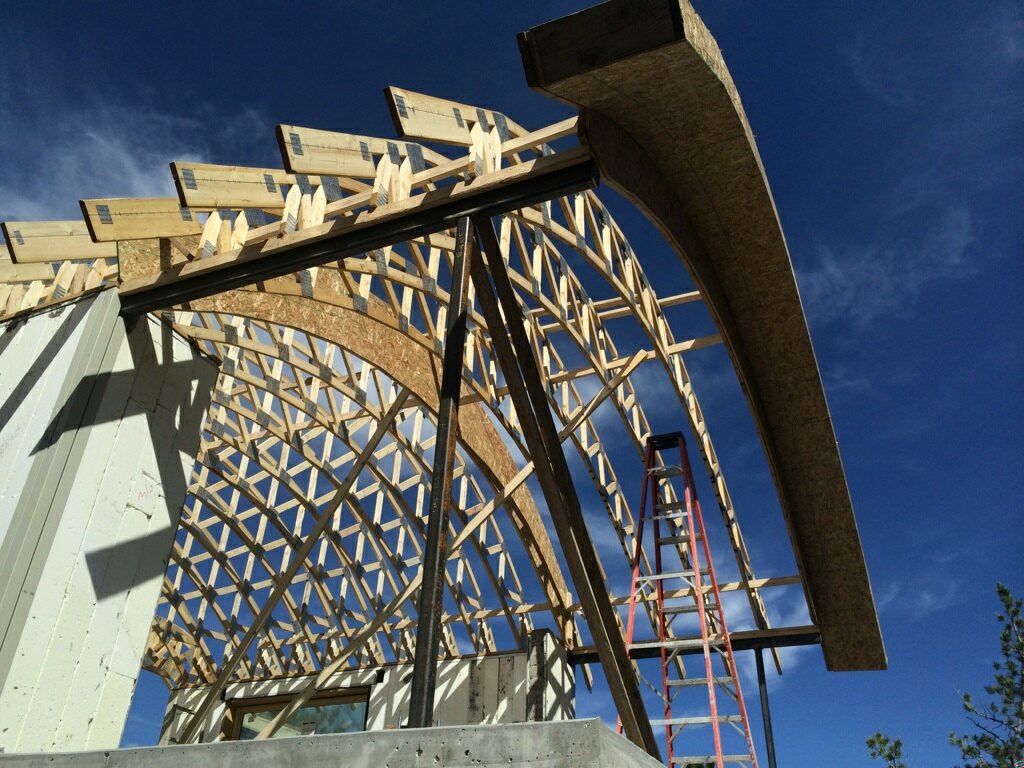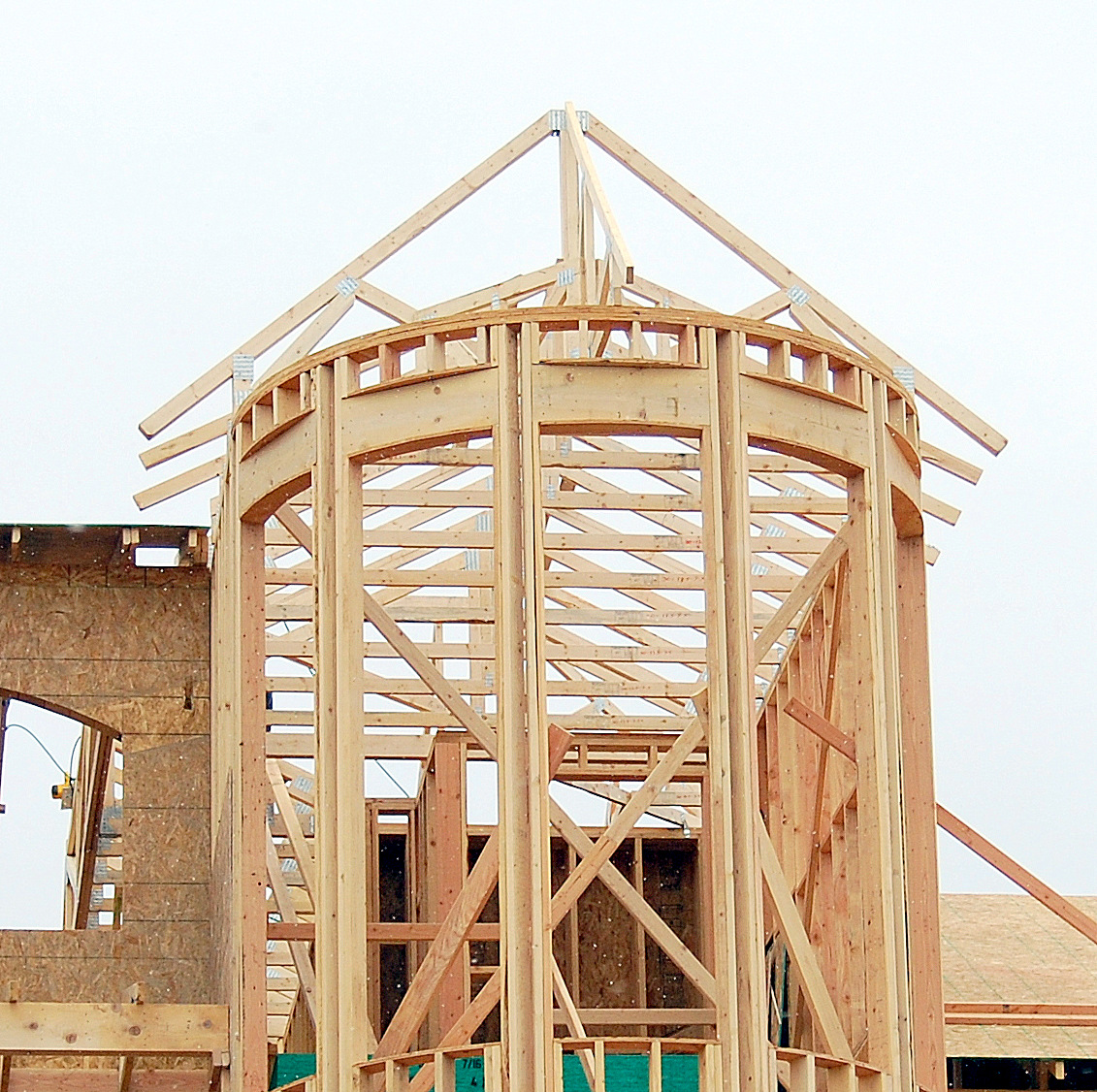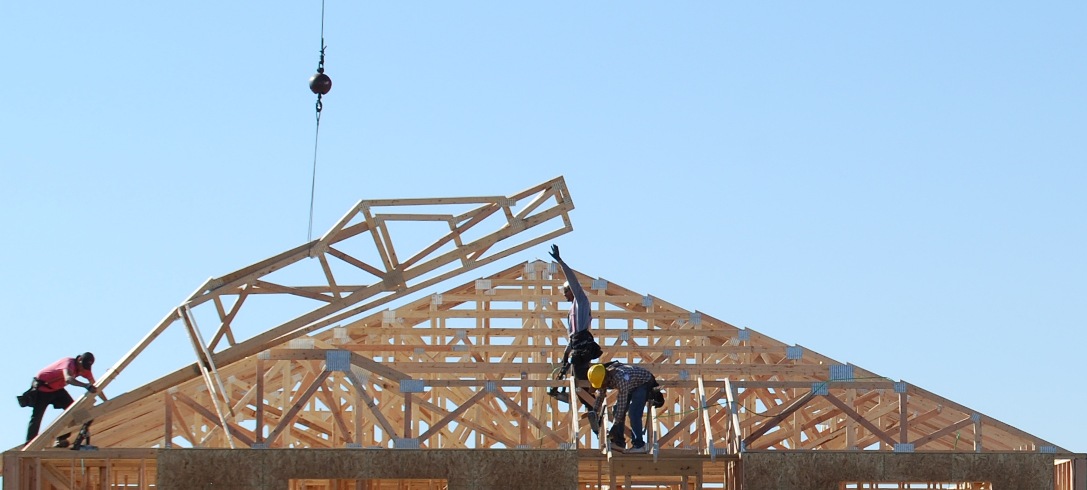 Interior Decorative Timber Trusses
Amazing Architectural Additions
Custom arches, material, stains, and much more! Add some character to your home or building.
achingerentrysoft2
Customize With Style
Bring the Timber Tradition into your home or office.
Call to schedule an appointment.
linger1_main
Corbels
A perfect way to customize your home or office!
pergola1LARGE
Pergolas
Beautiful additions to any dream home!
custom roof system
We can create amazing Standard Roof Trusses together.
6-DSC_0011
Standard Roof Trusses don't always have to look standard.
StructuralForWeb
DMS is prepared for your project!
DMS manufactures Trusses for Custom, Tract/Production, Remodels, Garages, Barns, Commercial, and much more! No job is too big or too small.
Locally owned business providing Colorado with Structural and Decorative Trusses for over 20 years.
We would love to work with you!
Our primary goal is your satisfaction, product quality, and customer service.
We guarantee a quality product that fits accurately.
From concept to delivery, DMS is there every step of the way.
---
Whether you are customizing with Timber Trusses, Beams, Corbels, Pergolas, Mantles, or using Standard Structural Trusses, we are here to make that process go smoothly. Bring us into your project and give us the opportunity to show you our dedication to quality and service.
---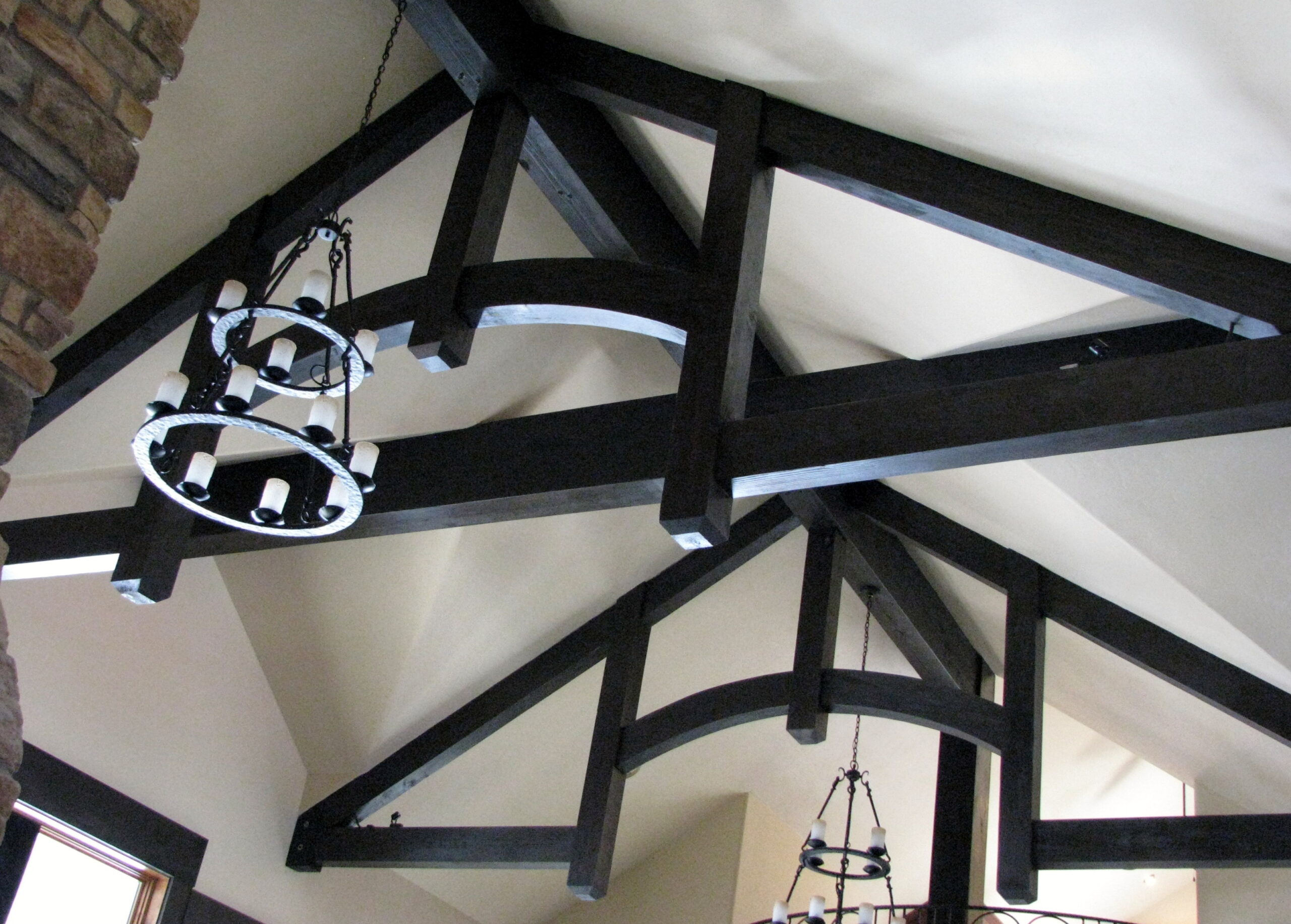 Whether your timber truss system is purely aesthetic or an incorporation into the structural system, we build an accurate product to suite your tastes.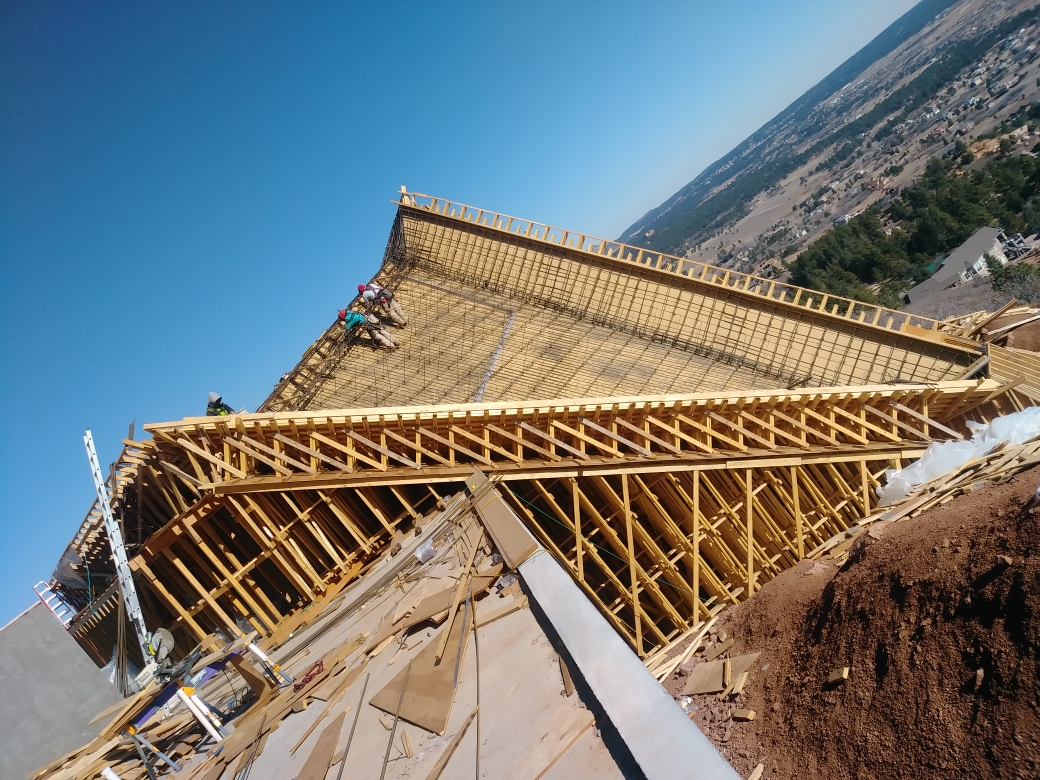 Every building has a reliable roof system. Our team creates a precision truss package to fit your needs.
---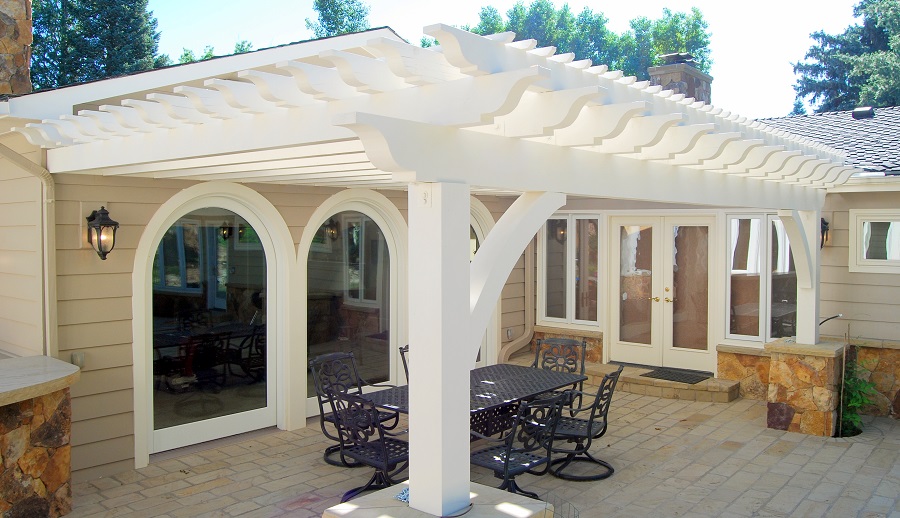 Decorative knee braces, pergolas and specialty timber beams to incorporate into your decorative truss package or other projects.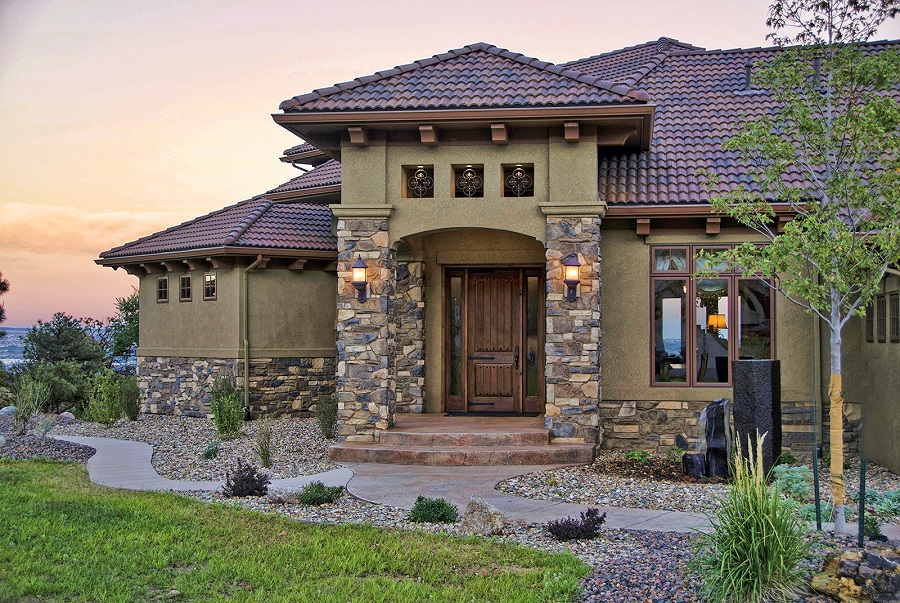 Bring a classic feel to your home with our corbel collection. We have several designs and sizes to choose from and each style is offered in Douglas Fir or Cedar.
---
Communication is key in construction projects. We work with everyone involved – from architect to framer.
Designing your dream home is a journey that can have ups and downs. We want our part of your journey to be as seamless as possible.
Flash your ID for a 10% discount; available to our Veteran/Active Duty Military customers.
---