---
Every home needs a standard structural roof system designed for its specific conditions. For many tract/production homes, we have designed truss packages that will be used many times over. The dimensions of the home remain the same, however, layouts and elevations, along with locations, may warrant changes to some aspects of design.
When designing a custom home, we start from the very beginning based off of your builder's design concept. Our Designers work closely with our customers to make the perfect roof package for every project.
Whether we are building a package for a custom designed home or a production tract home, our designers are fast and efficient. Once a job is released to the shop for production, we generally have that package out within the week. Larger custom homes may require additional build time.
Regardless of project size or type, we pride ourselves in exceptional quality and service!
---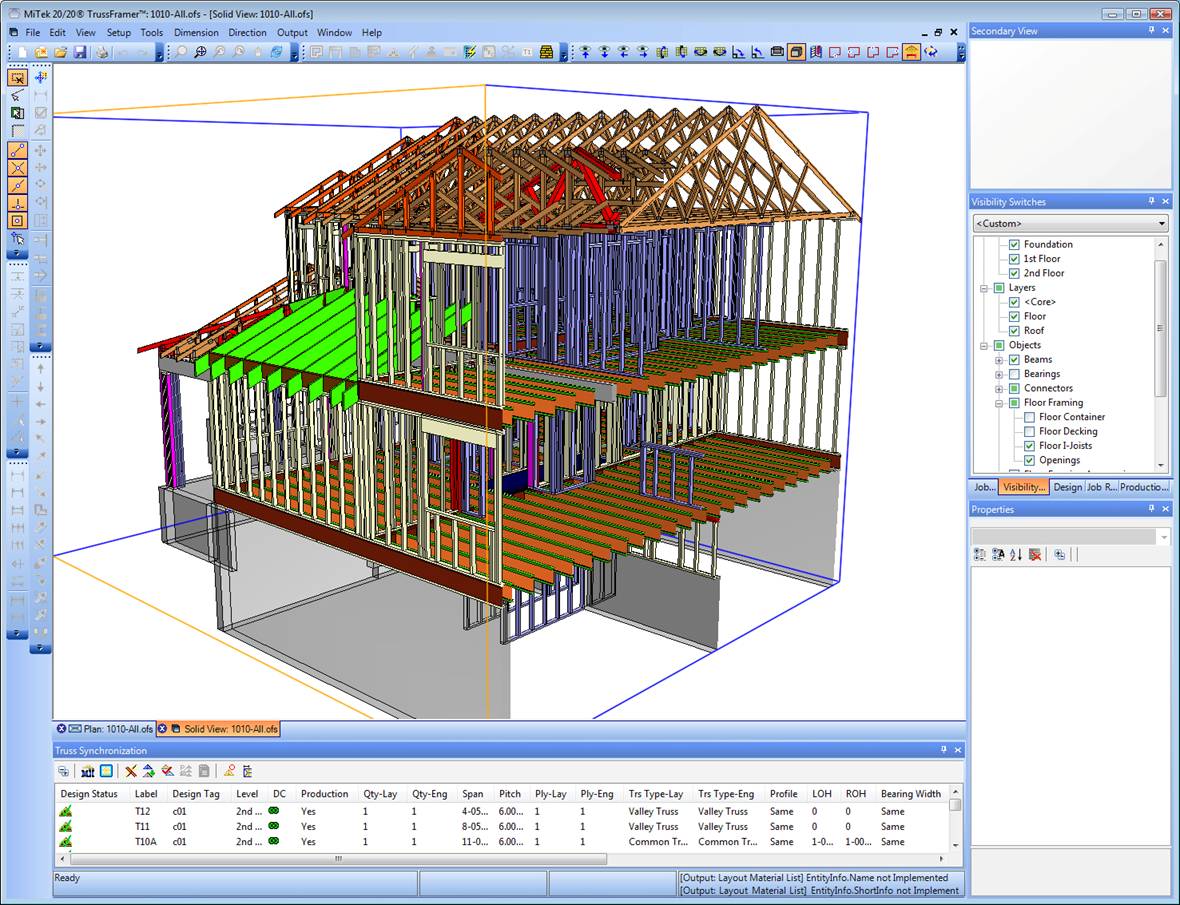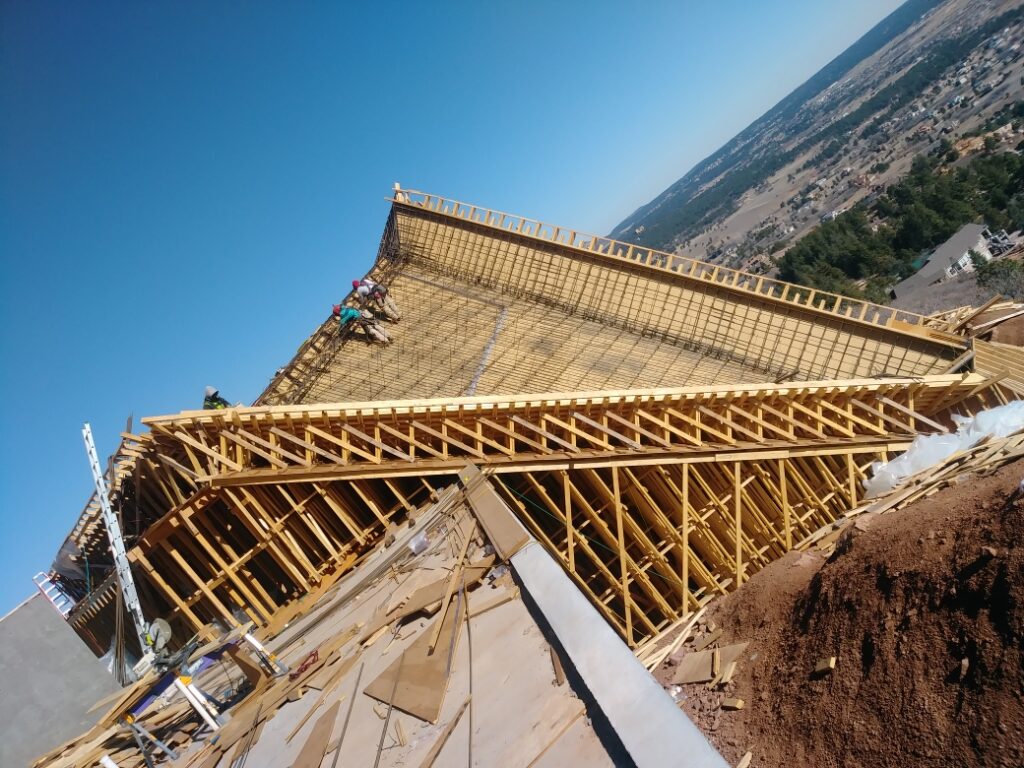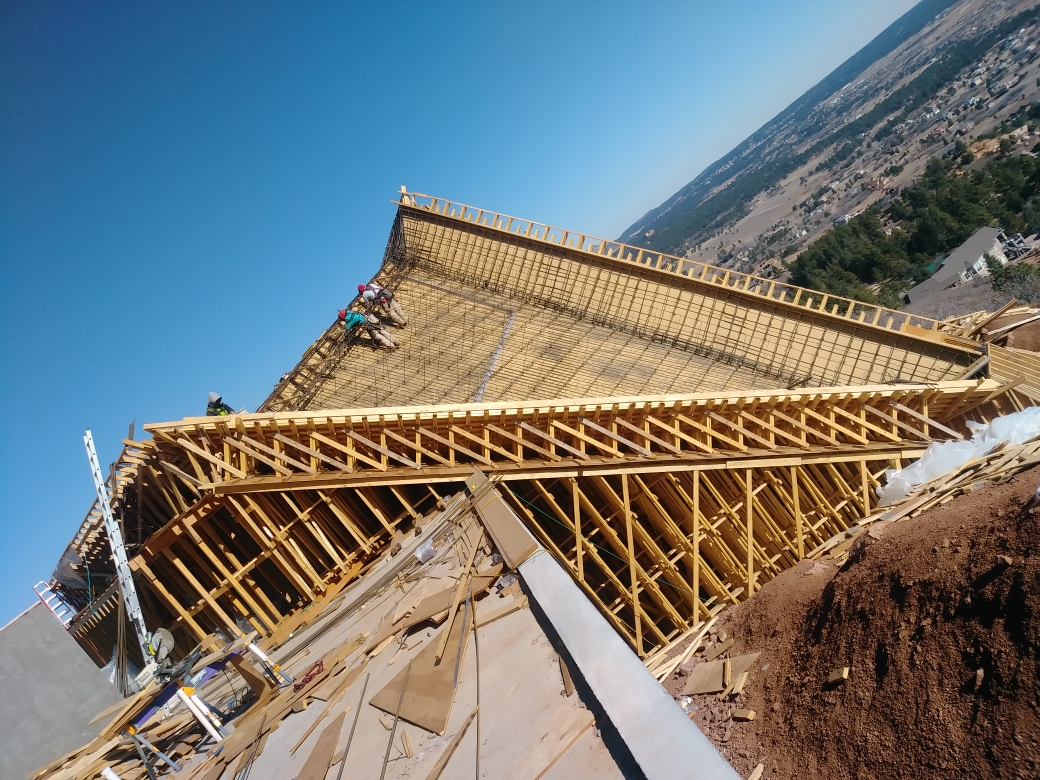 Truss packages are delivered to the site quickly, with framer convenience in mind.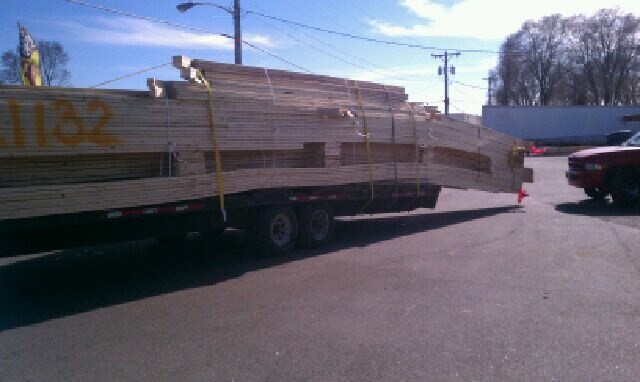 ---
Gallery –

Standard Roof Trusses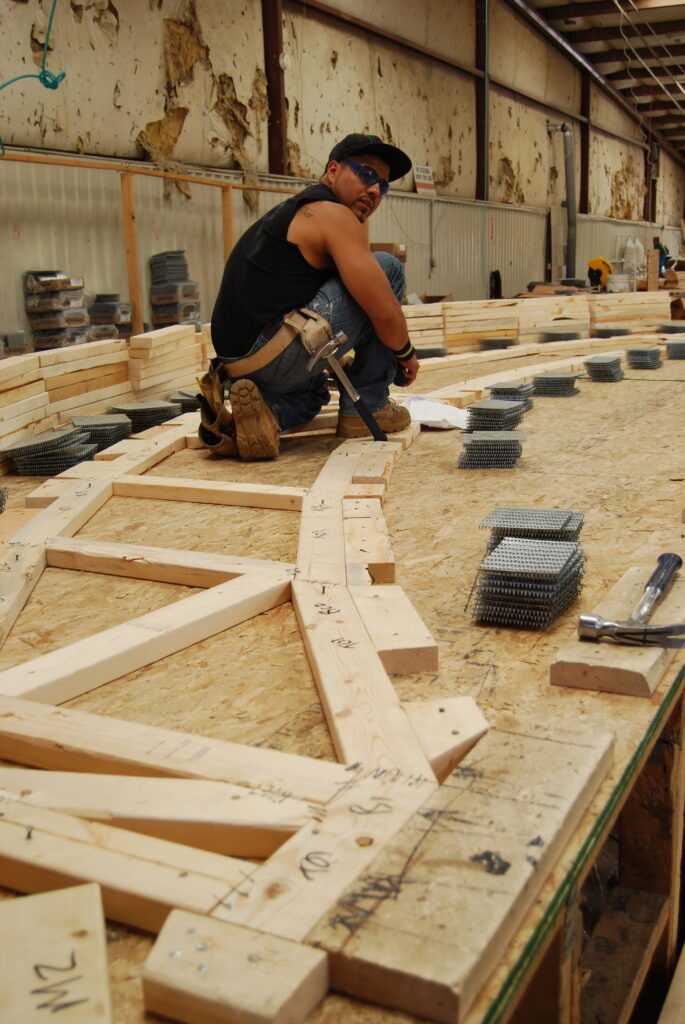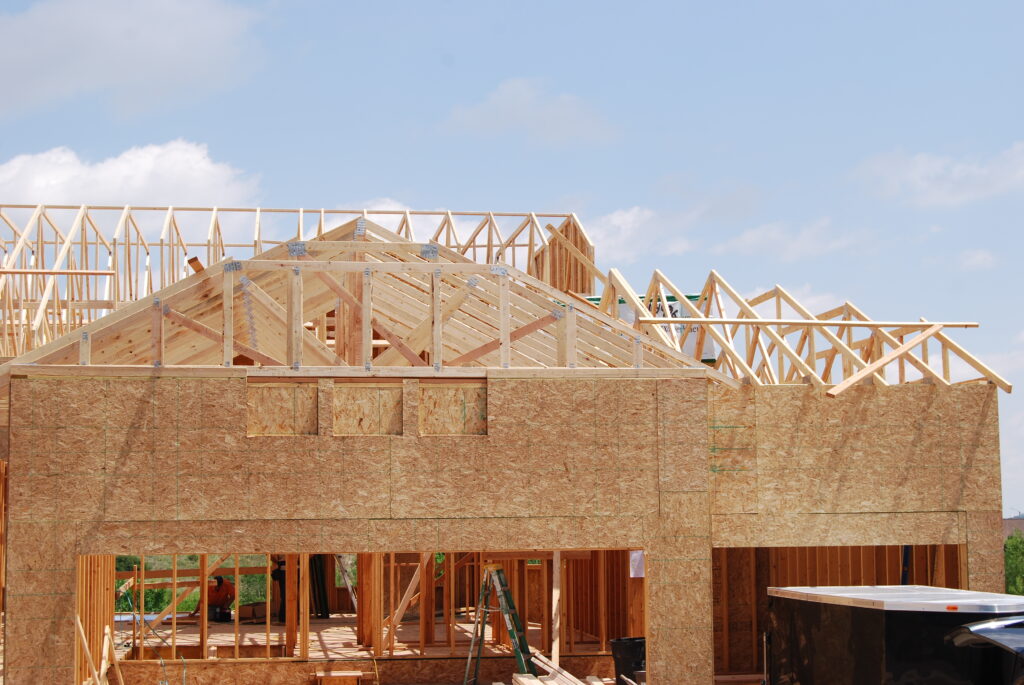 ---